NQA Discount Membership
Discount Membership – Just for NQA Members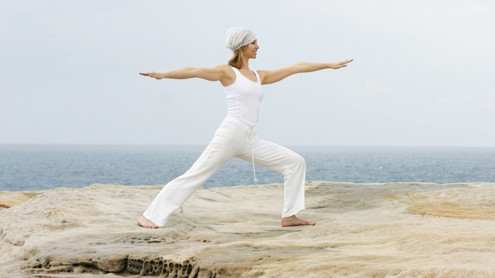 As a Qigong professional, you face issues that may include:
finding affordable health and liability protection for yourself;
saving on your business needs; and
reconciling the need to thrive, with the ethical pursuit of your professional dream.
The NQA and NAMASTA believe that their missions support each other – and have, together, already enjoyed a decade-long alliance serving the community of Qigong and Tai Chi teachers and professionals in the United States and Canada. NAMASTA offers access to the resources to take your practice to the next level and to build your dream.
As a NAMASTA member, you can:
access low-cost liability insurance.
obtain alternative health care benefits.
access strategies to plan their business.
attract new students.
save on a variety of products and services such as legal resources, website development and NAMASTA University publications such as "How to Become A Successful Tai Chi Teacher" by Bill Douglas.
and much more! (discover all benefits)
Join NAMASTA online today with your exclusive NQA discount – and reap the benefits! We'll credit back the appropriate discount above, as soon as you notify us of your NQA membership in good standing.
Or call us at 1-877-NAMASTA (1-877-626-2782) to set up your membership by phone.
Prefer to send your membership form by fax? Download, print and complete one of the forms below to fax us.
$25 off NAMASTA Associate Membership ($75 instead of $99.99)
$45 off NAMASTA Professional Membership ($154 instead of $199)
Please note that as of January 1, 2020, we no longer accept mailed membership registrations.
Special Announcement for Canadian NQA members:
NAMASTA members in Canada can access a comprehensive, $5 million liability insurance program for CAD$230 per year. This liability insurance is available for Tai Chi and Qigong practitioners. Once you have become a member of NAMASTA, you may apply for this coverage immediately.