Email Marketing
1. What e-mail marketing does
Email Marketing grows existing relationships with your clients and generate new business with do-it-yourself email newsletters, announcements and promotions. Send professional email newsletters, promotions and more in minutes.
E-mail marketing is easy and affordable: simply add your unique message to one of the many professional templates and the e-mail marketing service does the rest.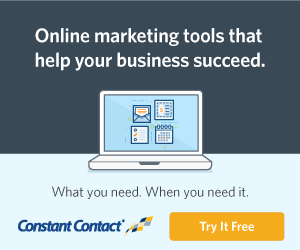 Unlike standard email programs, professional e-mail marketing management systems:
Create and send great-looking email newsletters and promotions in minutes.
include a variety of customizable templates
build your email list by:
. including a customizable visitor signup form for your website
. easily importing email addresses from your own client database.
automatically send and deliver your email in the right format.
see that your emails have been opened and read.
automatically include an unsubscribe feature is on every email.
schedule the delivery of your e-mail at the most effective times.
3. Why it is easy and requires no expertise
no technical expertise is necessary
a wizard guides you through campaign creation
the system manages your list, including un-subscribes and bounces
tracks your results automatically and reports results as they happen
Eager to get started? Try the service free for 60-days.